Feedback #1
MARSHALL MCLUHAN AND THE ARTS
A touring project, with programs in Den Haag, Berlin, Paris & Toronto.
22.09.2017 — 19.11.2017
Feedback #1
MARSHALL MCLUHAN AND THE ARTS
A touring project, with programs in Den Haag, Berlin, Paris & Toronto.
22.09.2017 — 19.11.2017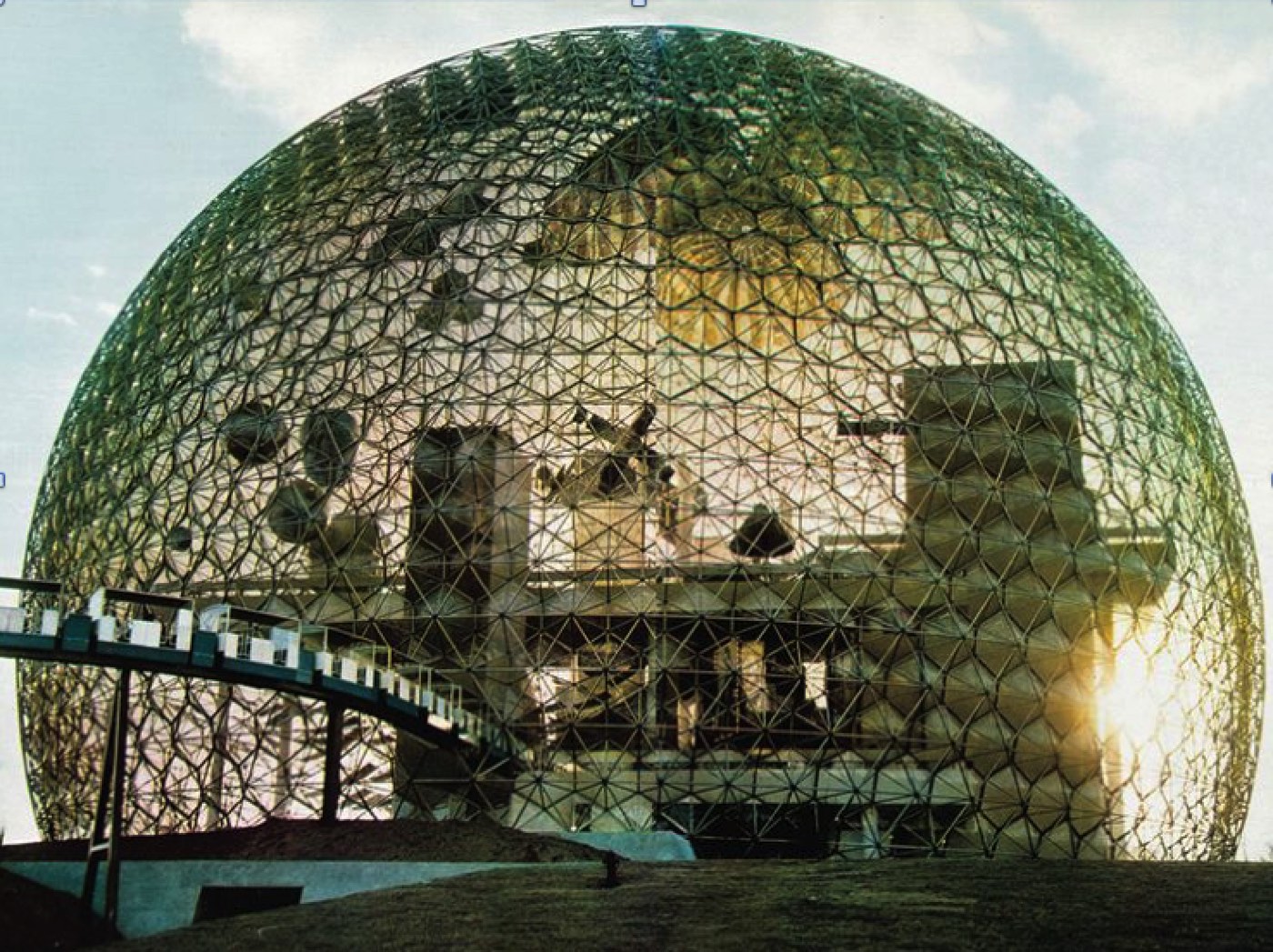 Marshall McLuhan, the high priest of Canadian techno-utopianism proclaimed 'What is happening today around the world is what is happening at Expo 67.'
Radical Transdisciplinary Academics: Exploring 'Explorations
With Michael Darroch & Janine Marchessault, Graham Larkin

Sunday 5.11.2017, 20:00 — 22:30
Free Entry — RSVP REQUIRED

Coming out of the wreckage of World War Two was a brave new world of cybernetic automation, a foretaste of the telematic society which promised to fundamentally reconfigure the references of the humanities and the sciences. The Explorations team and their collaborators clearly sensed that the challenges that would have to be addressed in the near future would require radically reconfiguring intellectual and cultural life, working out new modes of communication between the disciplines which had become specialized in early modernity. Their conferences were experimental meetings from experts from a wide variety of fields, from history, urban planning, psychology, medicine, architecture, to choreography, painting and writing with an expanded understanding of the relevance of the arts.

Graham Larkin
The Book Arrives Too Late: A Fresh Look at the DEW-Line Newsletter
I think of art, at its most significant, as a DEW line, a Distant Early Warning system that can always be relied on to tell the old culture what is beginning to happen to it. Marshall McLuhan in 'Understanding Media'

Graham Larkin will offer key insights into the generation and publishing of one of Marshall McLuhan's most audacious projects, the DEW-Line Newsletter. The DLN is the result of a collaboration of McLuhan and legendary Madison Avenue ad man Eugene 'Gene' Schwartz and embodies McLuhan radical sense for the printed page in provocative intuitive ephemeral assemblages which are part hype, part lark, part serious media theory and polemics and sophisticated experimental probes of a pop scientist of the technological condition.

Janine Marchessault is author of 'Ecstatic Worlds: Media, Utopias, Ecologies' (MIT Press, 2017), 'Reimagining Cinema: Film at Expo 67' (MQUP 2014) and 'Cartographies of Place: Navigating the Urban' (MQUP 2014). A public art curator of numerous site specific exhibitions in Toronto, she is a past president of the Film Studies Association of Canada, She is also the co-editor of the forthcoming Oxford 'Handbook of Canadian Cinema'. Building on her book 'McLuhan, Cosmic Media' (Sage 2005), her current projects concern the afterlife of media.

Michael Darroch was Founding Director (2010-16) and is now Co-Director of the 'IN/TERMINUS' co-and editor van 'Fluid Screens, Expanded Cinema' (2007). He co-edited 'Cartographies of Place: Navigating the Urban (MQUP 2014). His publications engage with issues in urban media cultures, history of media and media studies, borderlands studies, performance, language, sound, and translation.

The presentations will be followed by discussions moderated by Baruch Gottlieb, with a critical evaluation of the two major experiments in media scholarship and their implications for digital literacy today.