Emily Kocken
Come-Go-Stay
10.10.2015 — 21.11.2015
Emily Kocken
Come-Go-Stay
10.10.2015 — 21.11.2015
Salon Sémiotique
Sunday 08.11.2015, 19:00 - 22.30 H
Free entry
RSVP before 2 November by sending an email to:
eloise@westdenhaag.nl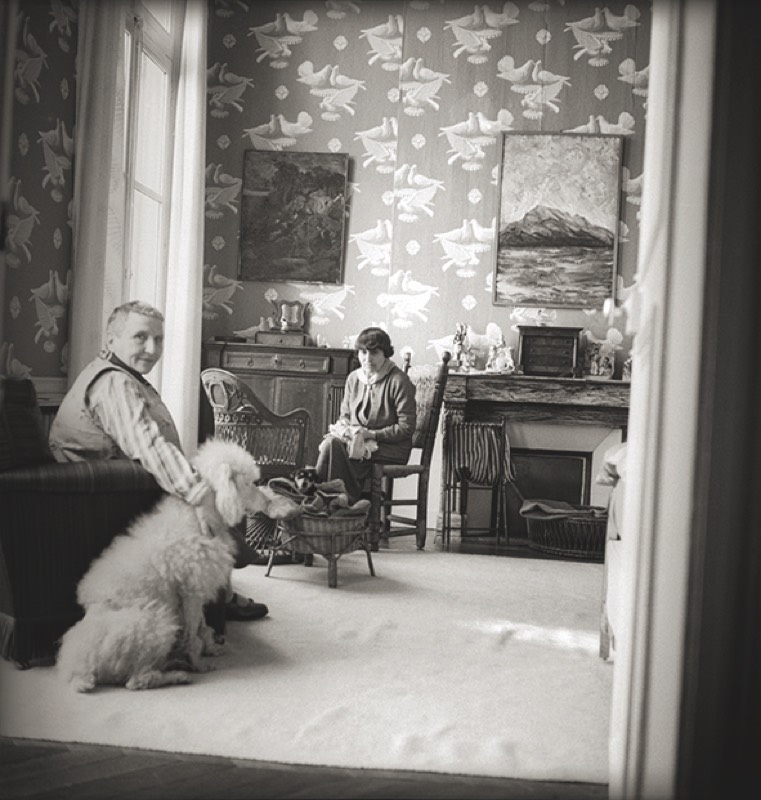 Dear friend, associate, colleague, art lover, beautiful stranger,

We cordially invite you to attend salon sémiotique, a joyful gathering that celebrates the playfulness and the depth of Gertrude Stein's poem Sacred Emily. Salon sémiotique, hosted by artist Emily Kocken, is held within her new installation Come-Go-Stay, currently on show at West. It is with great pleasure that we invite you to join us for an evening full of nice music, hearty food, alchemist's cocktails, aktions, a silent reading, a memory game designed by the artist, and for those who dare some delightful dancing.

On Sunday 8 November we will begin at 19:00 h and expect the evening to last until app. 22:30 h.