Double Jeopardy #01
Shirley Clarke & John Magnuson
27.10.2015
Double Jeopardy #01
Shirley Clarke & John Magnuson
27.10.2015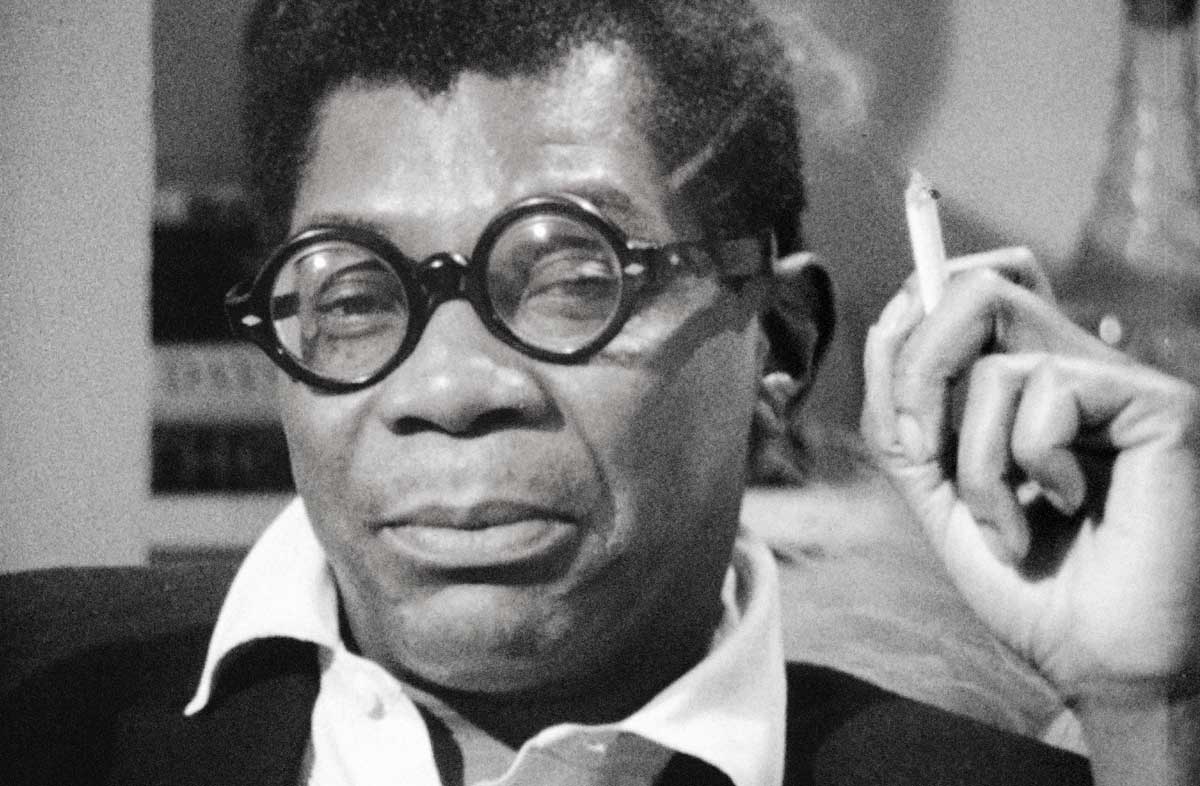 Portrait Of Jason, Shirley Clarke, Us 1967, 105 Min
Portrait of Jason
by Shirley Clarke, US 1967, 105 min.
The Lenny Bruce Performance Film
 by John Magnuson, US 1967, 67 min.
Fee
: 5,- / 2,50 euro (CJP/Students/Ooievaarspas)
Attend on Facebook
:
https://www.facebook.com/West
Footage documenting Lenny Bruce's penultimate performance observes not only his genius but his exhaustion and demise whilst Shirley Clarke's film of the same year depicts Jason Holiday battling  camera and crew to make a likeness of himself that he finds pleasing, and winning. These are portraits of two highly charismatic iconoclasts who found themselves at odds with the values and norms of the culture they lived in but whom were determined to carry on living in their own way regardless. Thanks to: Kathryn Elkin.
Double Jeopardy
is a provocative bi-monthly public film program. Over one evening, we'll look at two films by two separate existentially challenging, breast baring and risk-taking moving image makers. From this century and the last, from slow-cinema to desktop documentary — through the juxtaposition of varying critical positions, personal conjecture and suitably sticky screening notes, 
Peter Taylor
frames the films in distinct and uncompromising ways.